Crystal Palace v Manchester United
LONDON - MARCH 5: Ryan Giggs of Manchester United misses a chance during the Barclays Premiership match between Crystal Palace and Manchester United at Selhurst Park on March 5 2005 in London, England. (Photo by Matthew Peters/Manchester United via Getty Images)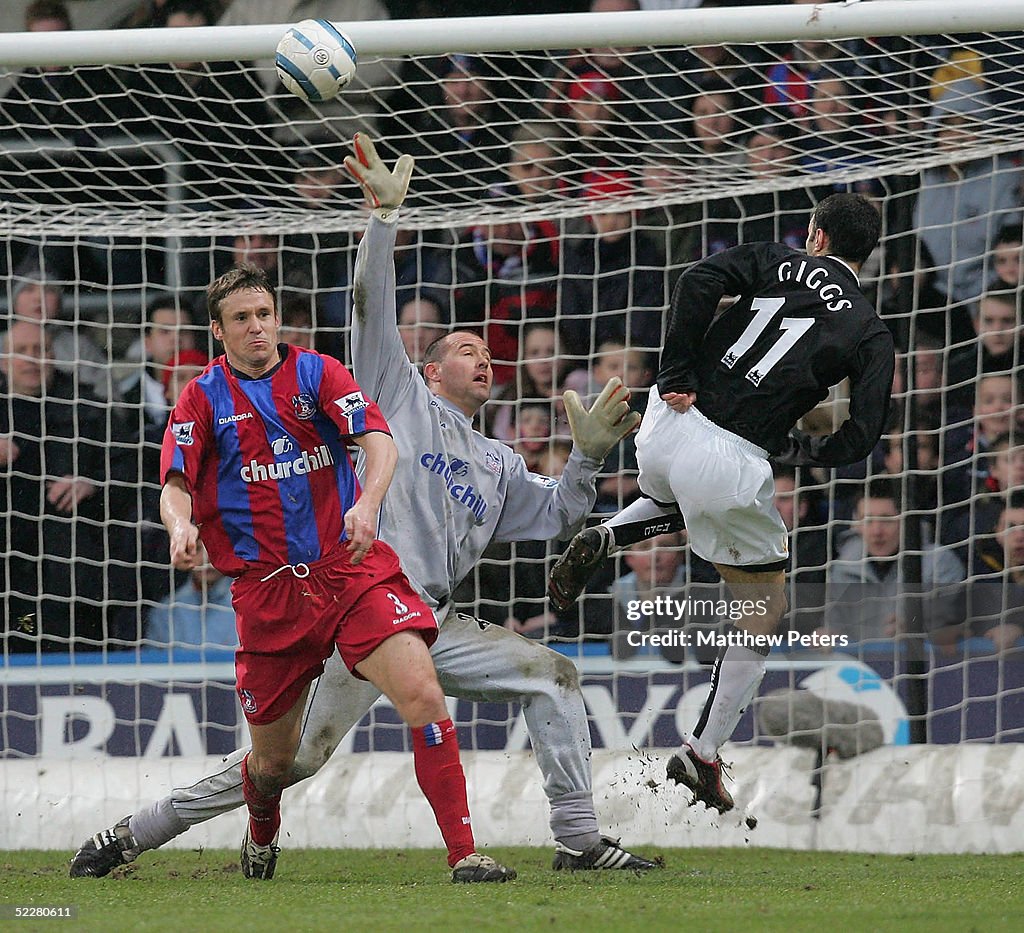 How can I use this image?
DETAILS
Restrictions:
Strictly Editorial Use Only.
Images from domestic English football must NOT be published on internet or wireless platforms unless a license is obtained in advance from Football Data Co and then only in accordance with the terms therein. For more informaton please see WWW.FAPLWEB.COM.
Collection:
Manchester United
Date created:
05 March, 2005
Object name:
51159236MU030_Palace_ManUtd